Fluidics
Fluidics is a privacy-first, simplicity-focused app for tracking your daily water intake.
Meditime
Meditime is a minimalist meditation timer; swipe up or down to set the timer, double tap to start. Set the timer to zero, and it works as a stopwatch. When you're done, your time is automatically logged to Apple Health as a Mindful session. Now open-source on GitHub.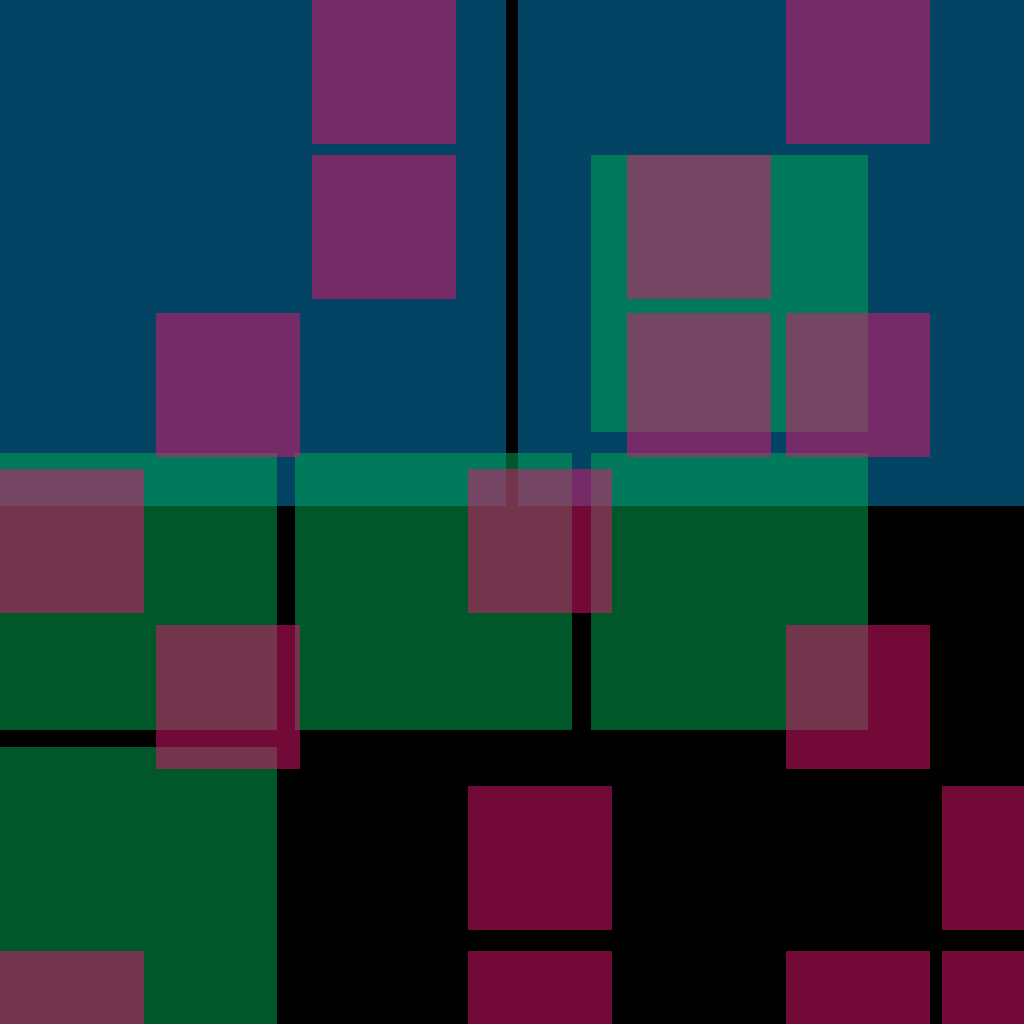 Variations on the Theme of Life
An exploration of randomness, emergent patterns, and music.
---
Design
I am currently working on a Master's degree in Human-Computer Interaction and Design, and am posting some of my coursework as I go:
---
Other Projects
I have a variety of projects on my GitHub page: highlights include the Neural Audio project I worked on at Louisiana State University, detailed here; a Swift Playground where I did some neural network code from scratch, for fun; and some good old-fashioned HTML and CSS.
I've also done website design for a multimedia documentary, and am an occasional blogger.