I recently started working on a new development project. Or rather, a project I've been thinking about for a while, but just recently started developing – the first draft of the design is from almost a year ago, now, something that I worked on as a class project. But, mostly on a whim, I signed up for SwiftUI Jam, and took it as an excuse to start actually building the thing.
Now, normally my approach to projects is very Apple – refuse to admit I'm even working on something new until it's complete, ready to present to the world. This time, though, the vague rules of the jam meant it had to be done at least somewhat in the open, and I figured I may as well do some proper write-ups as I go. Could be interesting.
I'm starting with… not the first thing I built, but the one that was the most fun so far. I'm doing the whole app in SwiftUI, and it really shines for building forms.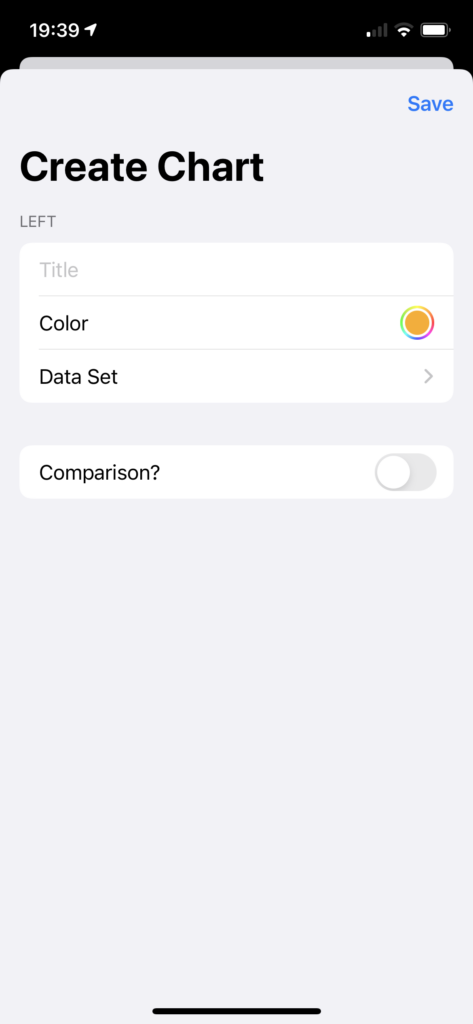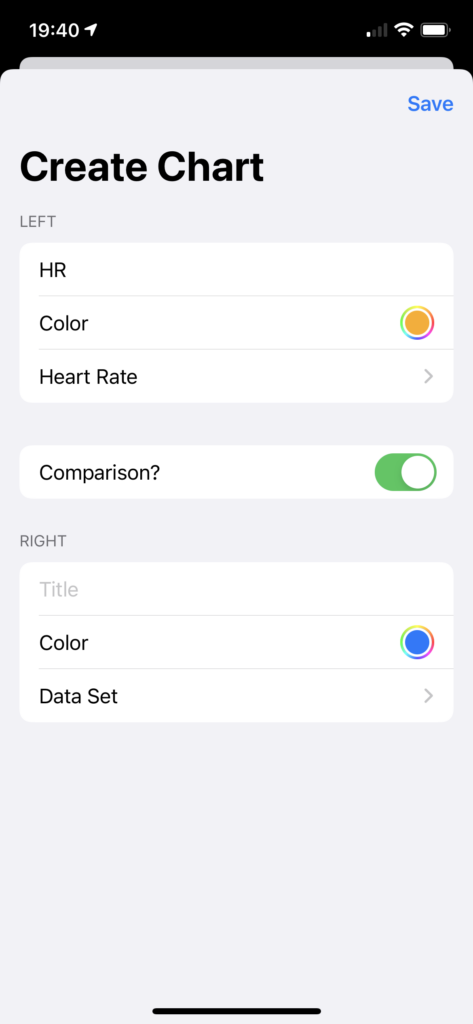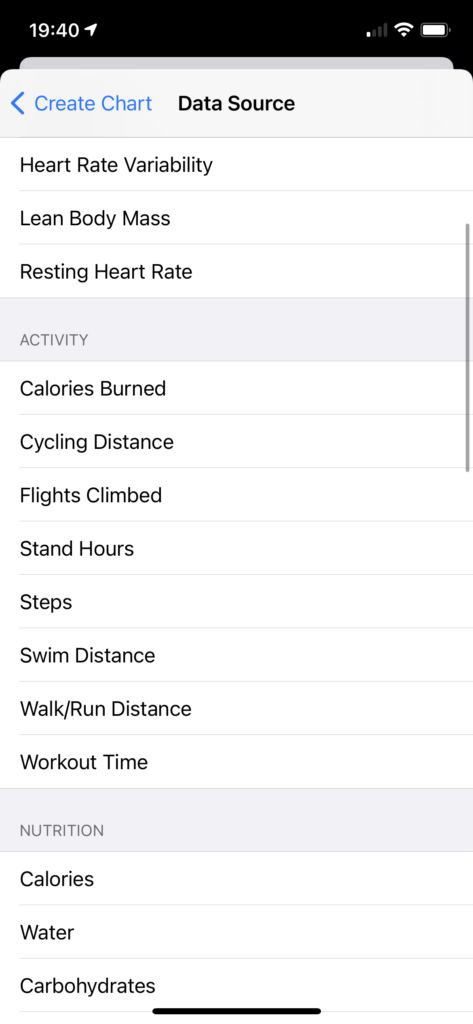 As I said, a fairly simple form – Title, Color, and Data Set, with the option to add a second of the same three items. The Data Set picker is a custom version of a Picker, because I wanted to give the options in a grouped list rather than just alphabetical order.
I suspect I'm going to be building a second custom Picker implementation sometime soon – this time, choosing from more visual options. Should be fun to put together.